dave becker
print
Client: Nurses in Mission
A unique, tri-fold brochure to present an organization that provides aid to nurses on short-term mission trips.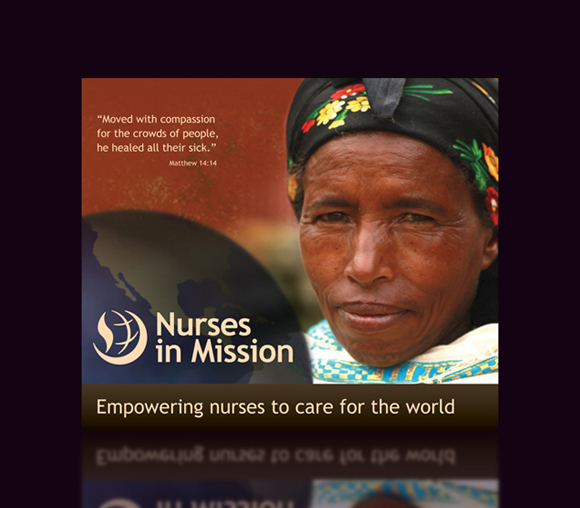 Client: IDENTCO International
Design enhancements and copywriting for a new identity brochure.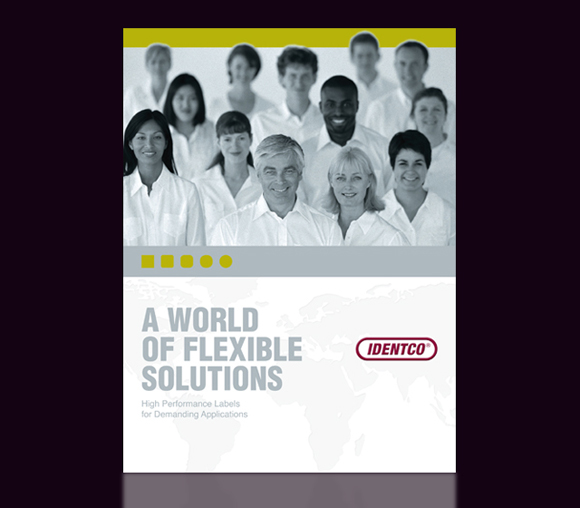 Client: Mickey's Pizza
Two-sided flyer designed to promote a lower sodium pizza to public school cafeterias.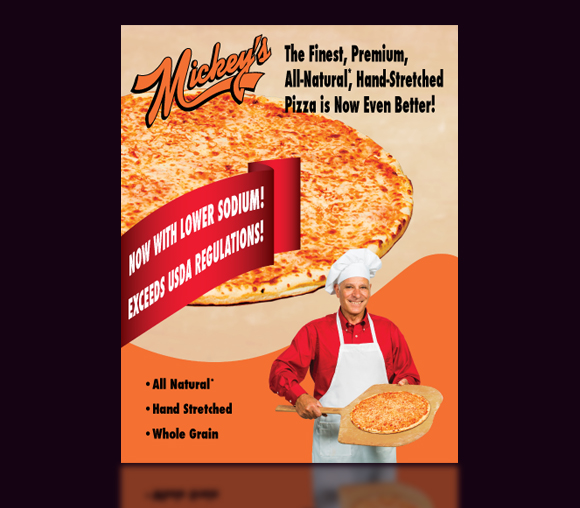 Client: Label Impressions
Design and copywriting for a 12-panel expanded content label.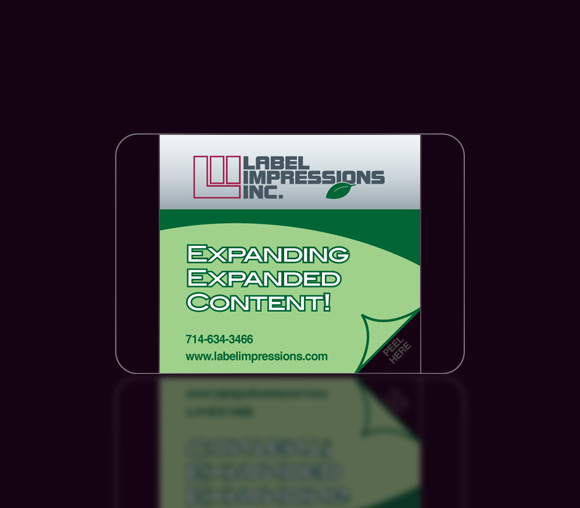 web
Client: Glendale Parade Store
Custom designed Magento store for an established military and parade supplier.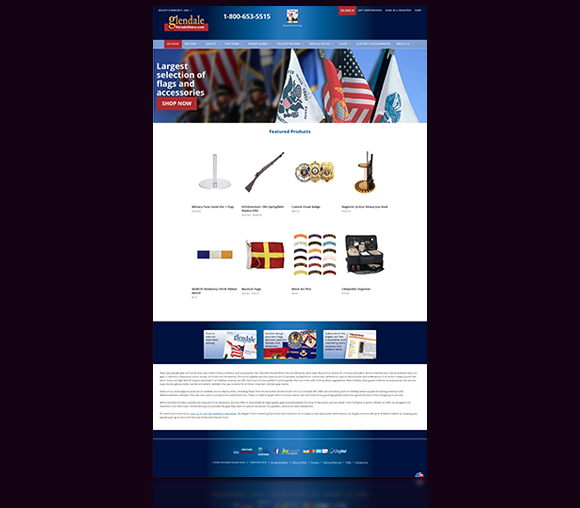 Client: Milk's Landscaping
Enhanced visual presence for a custom stone mason and landscaper.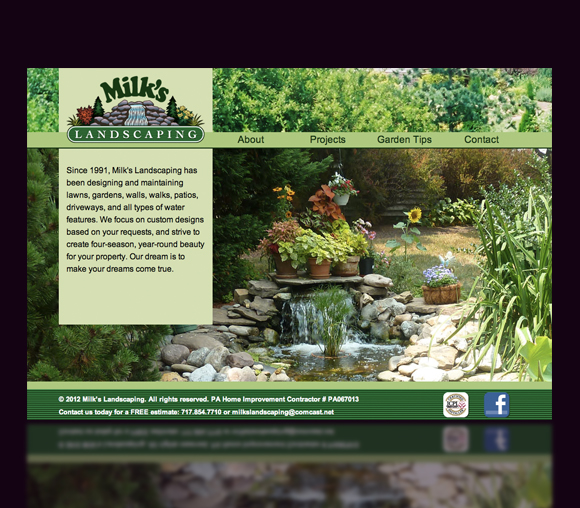 Client: Human Life Services
New mobile-compatible website for a non-profit organization focused on helping women in crisis pregnancies.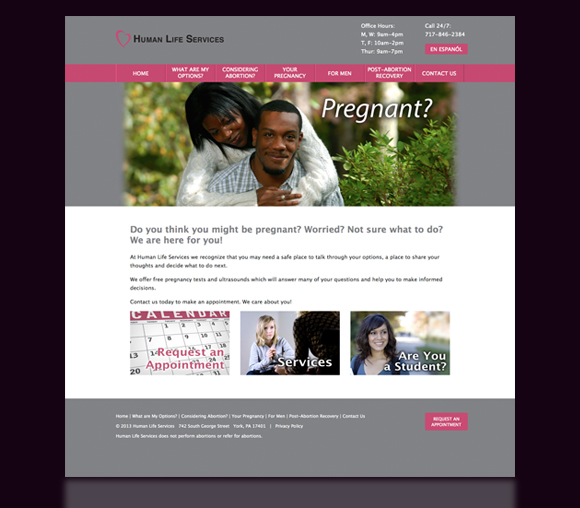 Client: First Presbyterian Church of York
Customized Wordpress site designed for a 250-year-old church.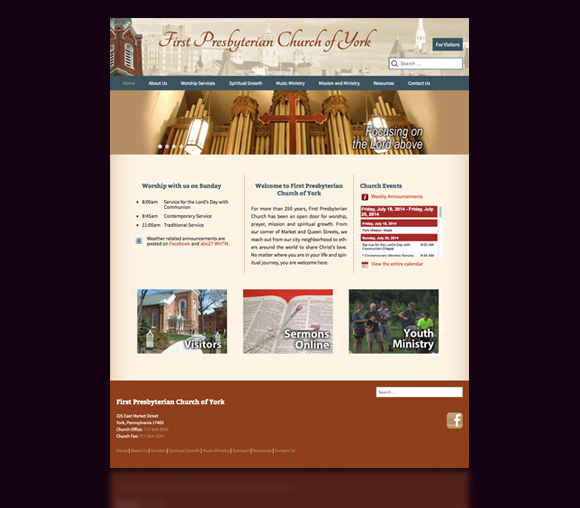 display
Client: The Airway Company
Banners to accompany collateral at a medical device tradeshow.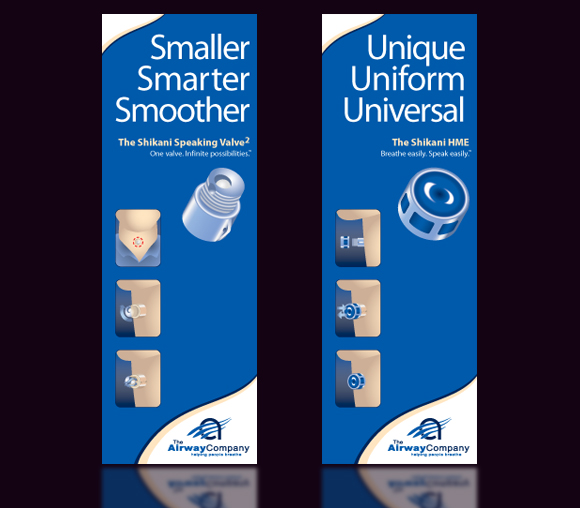 Client: Label Impressions
Promotion for biodegradable materials at an environmental tradeshow.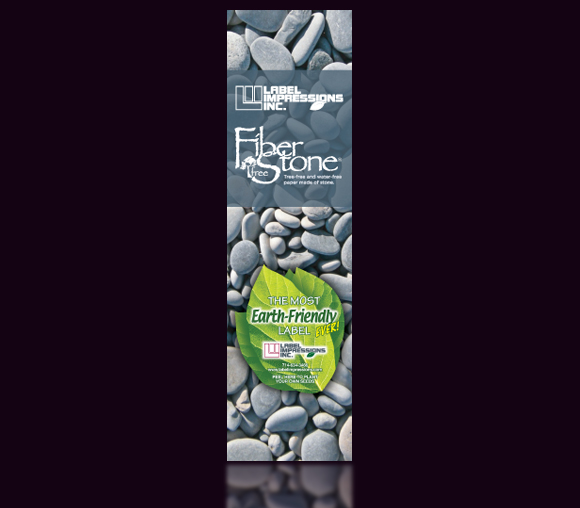 Client: Wellspan York Hospital
Scientific poster presentation for a national convention.
Client: IDENTCO International
Photo creation and editing for an international manufacturing tradeshow.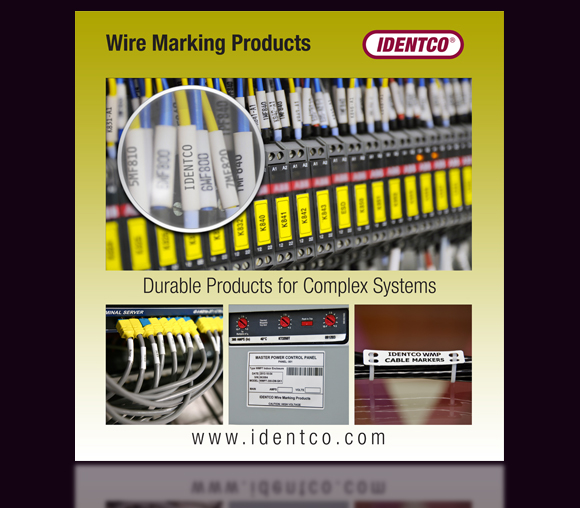 animation
Client: The Airway Company
Video combined with animation to illustrate the benefits of a new speaking valve.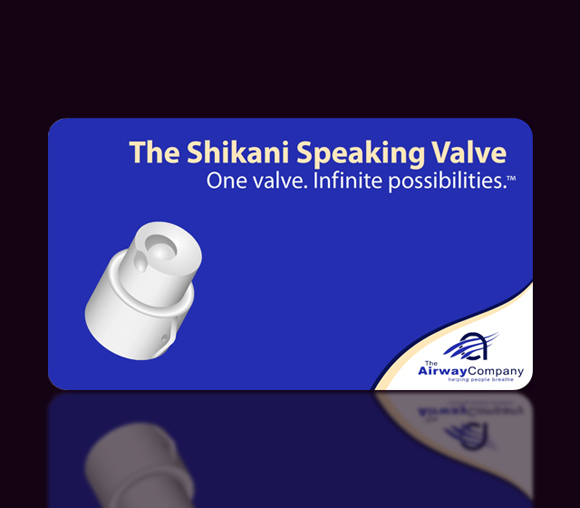 Client: Adhesives Research
Animation designed for tradeshows and online overviews of available solar components.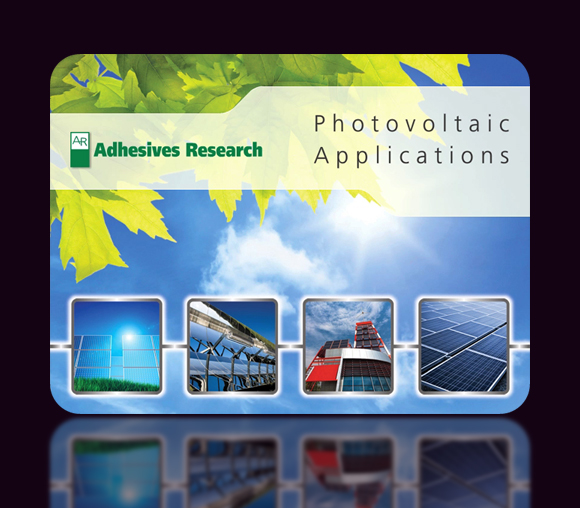 Client: Monet Graphics
Online presentation illustrating quality printing with paintings by Claude Monet.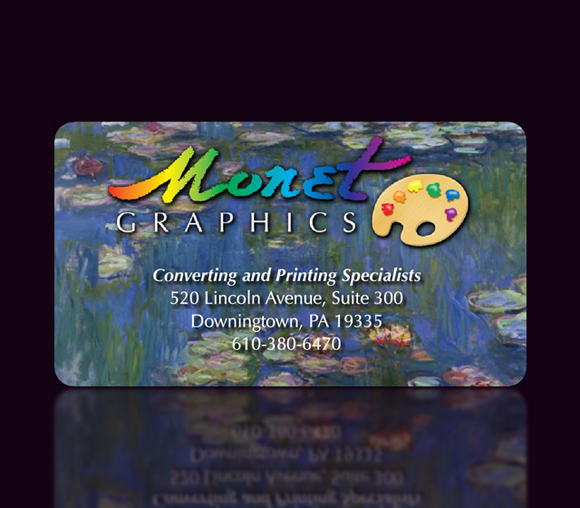 Client: Label Impressions
Looping animation designed to demonstrate an expanded content label.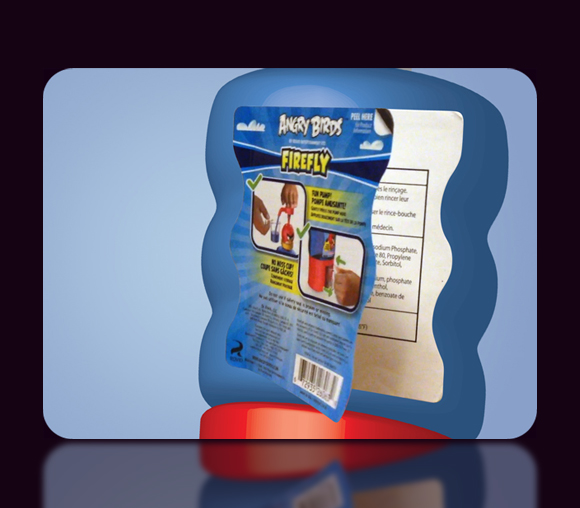 packaging
Client: Jel Sert Company
New line of smoothie beverages featuring seven flavors.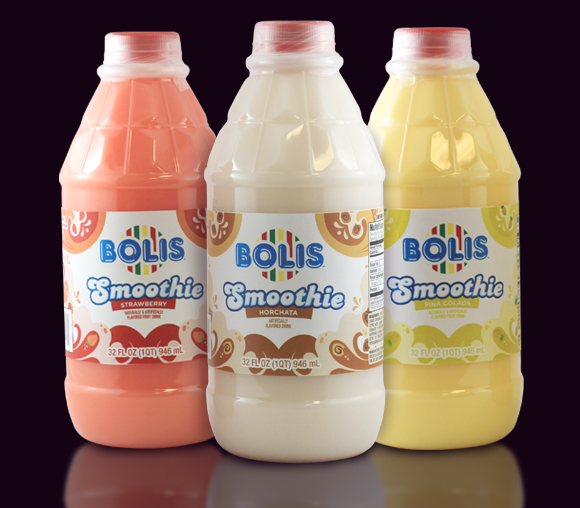 Client: The Airway Company
Inner and outer packaging with instructions for a new medical device.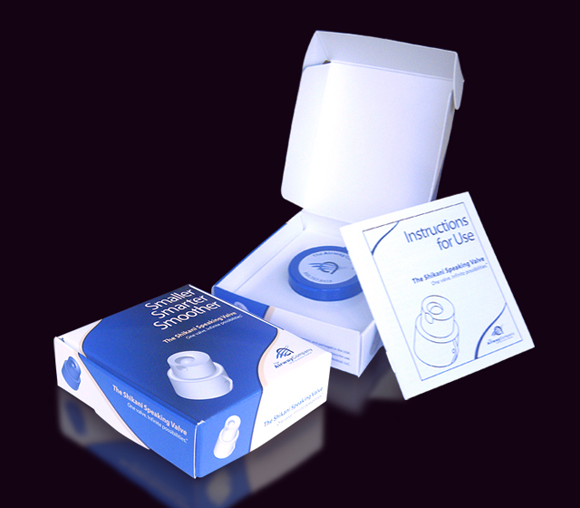 Client: Seacrets
Label revisions for a restaurant's new line of retail products.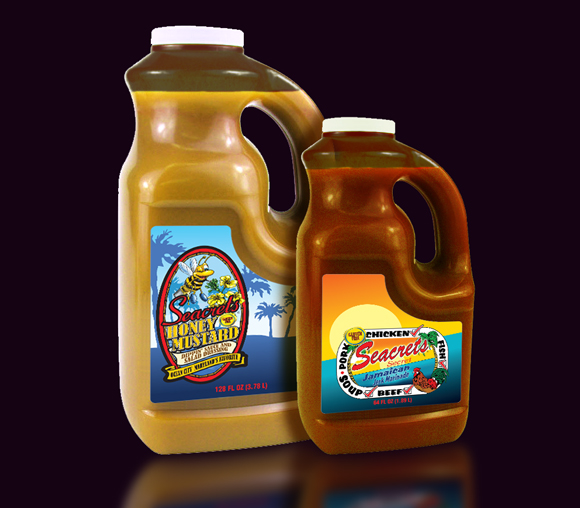 Client: Blue Wolf
Packaging redesigned to create a more appealing product for retail shelf displays.