dave becker
illustration
Client: Moc70 Apparel
Depictions of traditional Eastern Woodland Native American designs.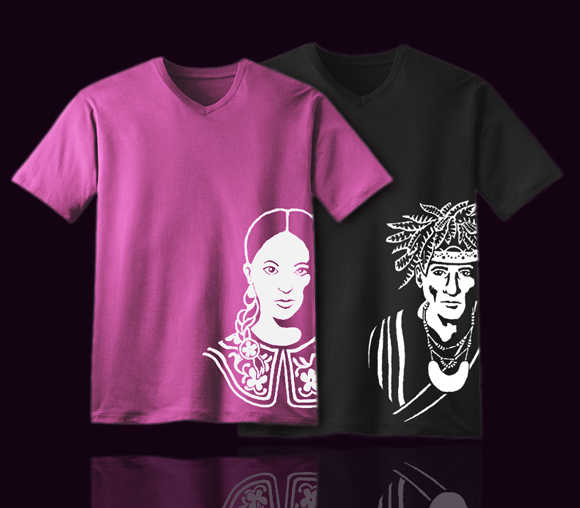 Client: IDENTCO International
Various layers of a protective-printed label.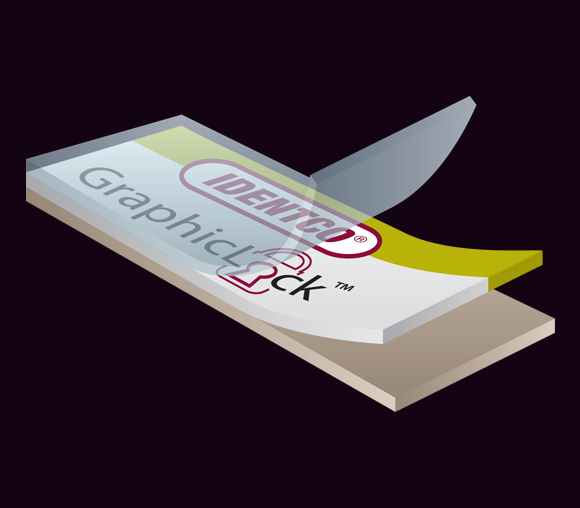 Client: Katherman Briggs & Greenberg
Illustration of new office location for direct mail postcard.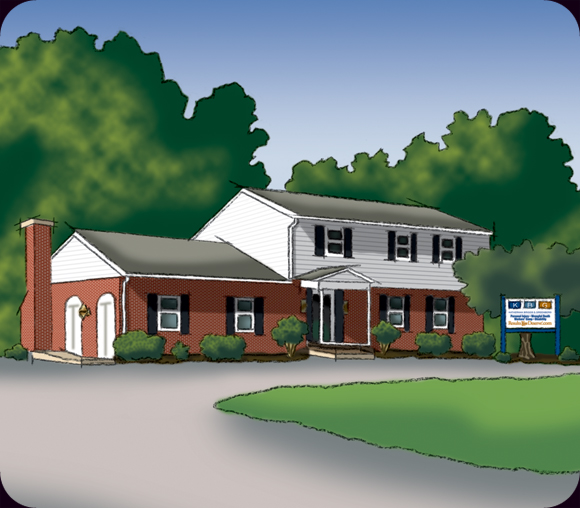 Client: The Airway Company
Illustrations for a revolutionary speaking valve and filter for tracheotomy patients.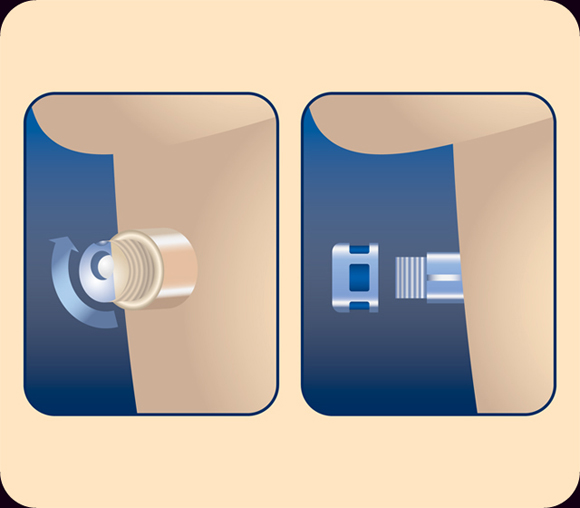 photo editing
Client: Adhesives Research
Unique wound dressing was artificially created over a standard bandage on a stock hand photo.
Client: Topflight Corporation
Hospitalized baby was isolated from stock photo for medical products division.
Client: Aquiesse
Photographic representation of a new prototype product.
Client: Schaad Detective Agency
Stock crowd photo edited to include a detective.
murals
Child's Bedroom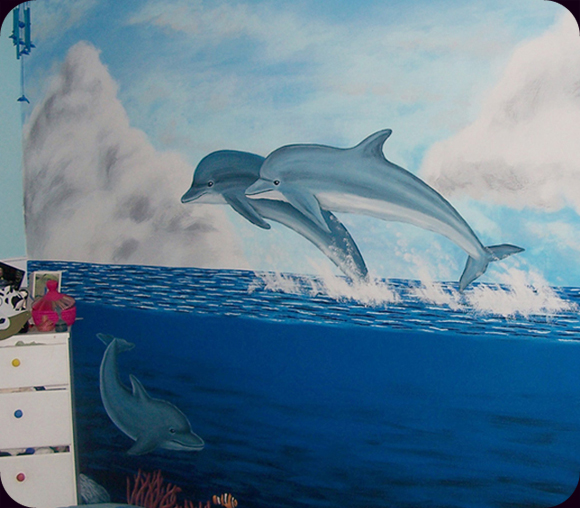 Family room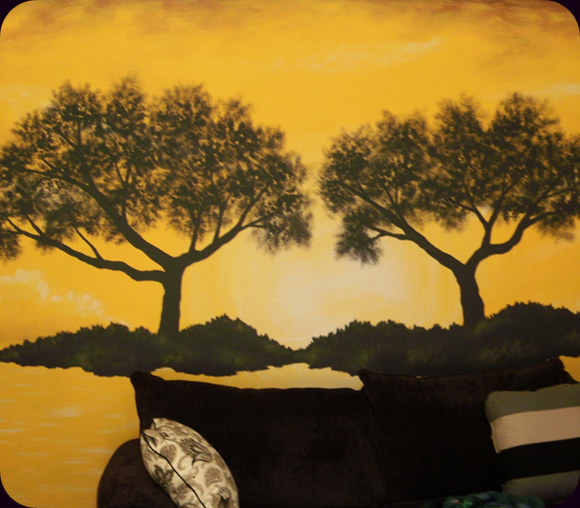 Master Bedroom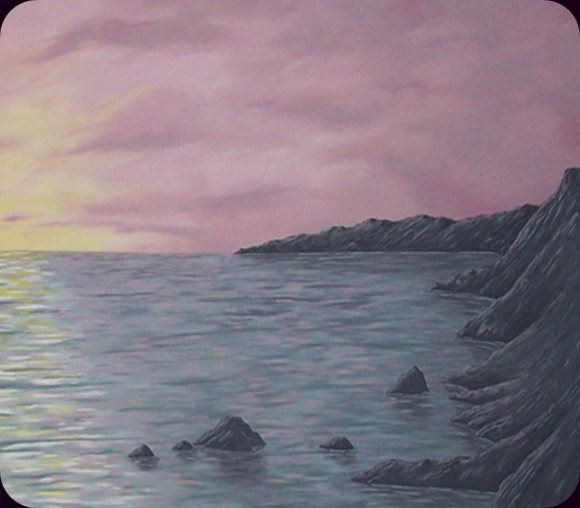 Home Office